For Bookings Contact Larry Santiago
biglaar@pacbell.net
These Guys Rock!!!
If you haven't heard or seen Alter Ego yet..... You will soon and they are going to kick your ARSE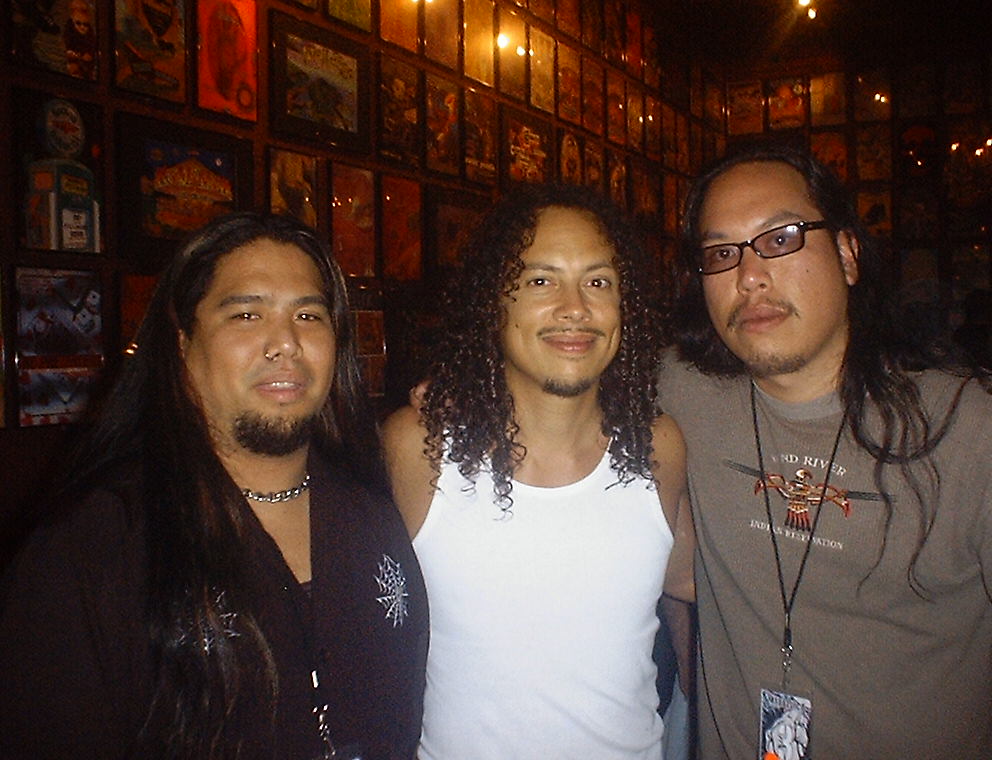 Larry, Kirk, and Jason (click on Pic to go to official website)

Have a comment?
Send me an Email I'd love to hear from you!